IPACKIMA 2015
19-23 MAY 2015
IPACKIMA 2015
19-23 MAY 2015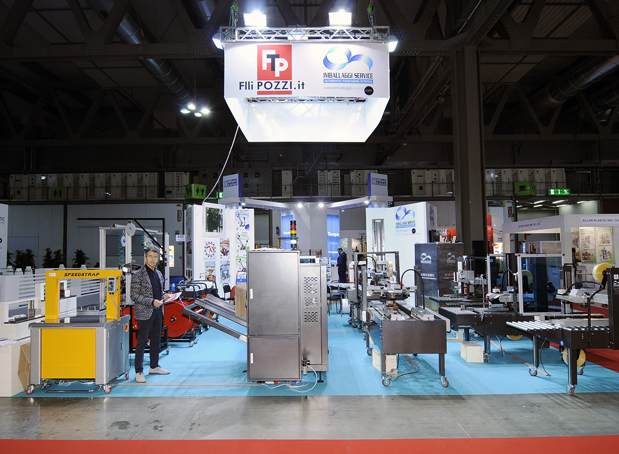 IPACKIMA 2015
19-23 MAY 2015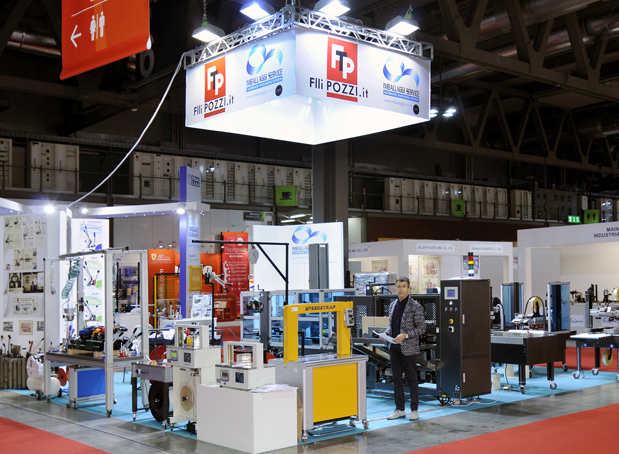 FABEX SAUDI
07-10 APRIL 2014

STEEL FAB
20-23 JANUARY 2014

PROPACK CHINA
17-19 JULY 2013

METAL & STEEL
18-21 MAY 2013


BLECH CHINA
14-16 MAY 2013


GULF PRINT & PACK
08-11 APRIL 2013

SINOPACK
04-06 MARCH 2013

MAC-FRUT
26-09-2012
Macfrut represents a meeting point and an opportunity to exchange ideas for the professionals of fruit and vegetables, from people who work in production and trade to those who work in logistics, packaging, and in the machinery and retail sectors.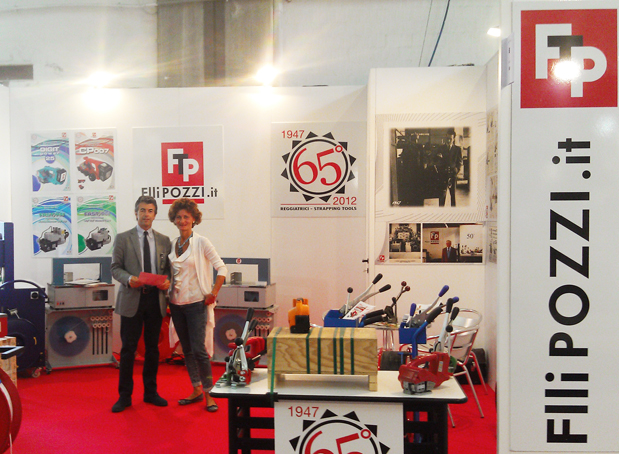 .
IPACK-IMA
28-02-2012
IPACK-IMA is one of the most important international events in the industry of packaging, processing and material handling technology: a large system exhibition showcasing the very top technology and solutions in all food and non-food sectors for industry professionals from every corner of the world.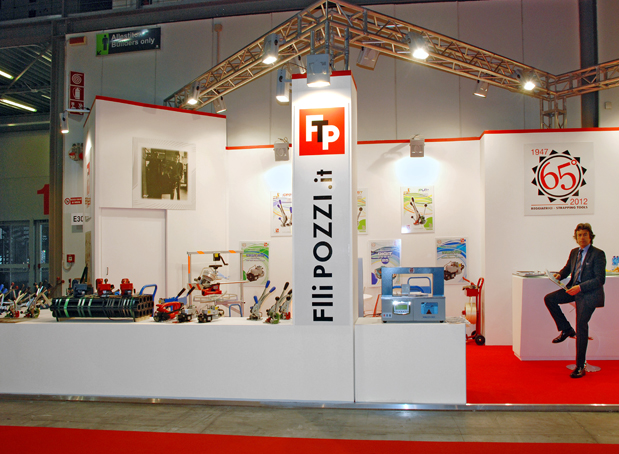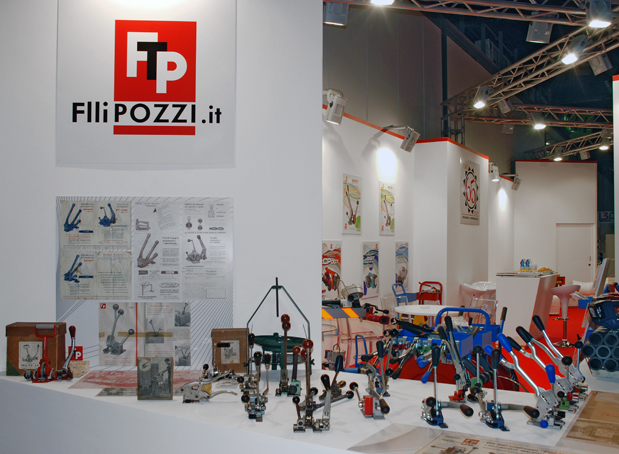 F.lli Pozzi' products "museum"